Ashland, Or. — Peace Meals by Southern Oregon Jobs with Justice is a non-profit initiative focusing on feeding any and everyone across the Rogue Valley.
Starting Friday, April 1st at 4 pm, Peace Meals will be back at Pioneer Hall, where the program has run in the past.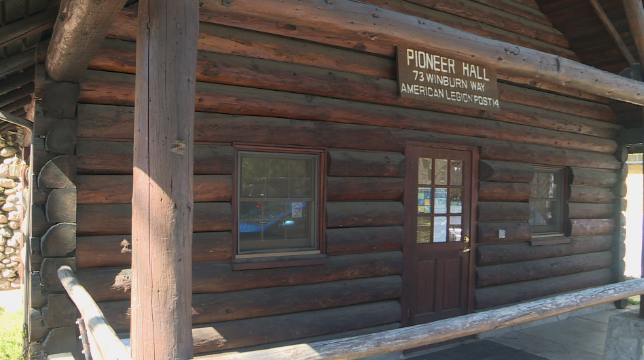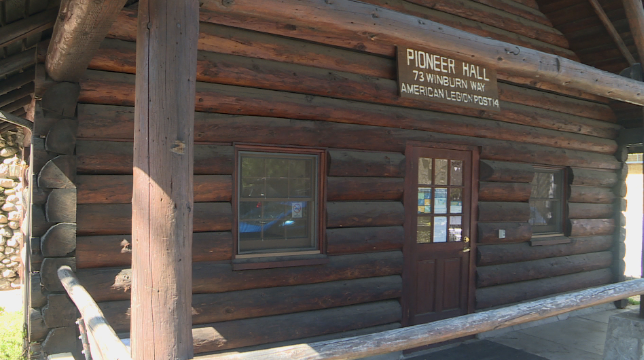 "We thought we'd do a fundraiser and amazingly within a day we raised enough money to rent the place for a year," said Vanessa Houk, the organizer for Peace Meals.
Bouncing around from different locations such as Lithia Park and Pioneer Hall, the organization struggled to find a stable location for an entire year. Due to COVID-19, they have been operating in a meals-to-go system, meaning social distance drop-off locations and sites following all the CDC requirements.
Even with the instability and restrictions, the organization managed to serve meals seven days a week at five different locations around Ashland.
"We feed anybody, sometimes we have pacific trail (PCT) hikers come, we have seniors, babies come and everybody in between," said Houk.
Now back in Pioneer Hall, the daily meal program will change and they will be serving meals five days a week. According to Houk, the organization was able to raise $3,260, covering Pioneer Hall's $3000 yearly rent and leaving extra money for food and supplies.
"Several years ago, I kept going to the municipal court and I kept seeing case after case of people stealing food, so our organization thought it over and realized that is such a solvable issue," said Houk.
According to Southern Oregon Jobs with Justice, Peace Meals is looking for volunteers to help them re-establish their in-person services.
Anyone willing to sign up can contact Jason Houk via phone at (541) 841-8341.
via KTVL News 10